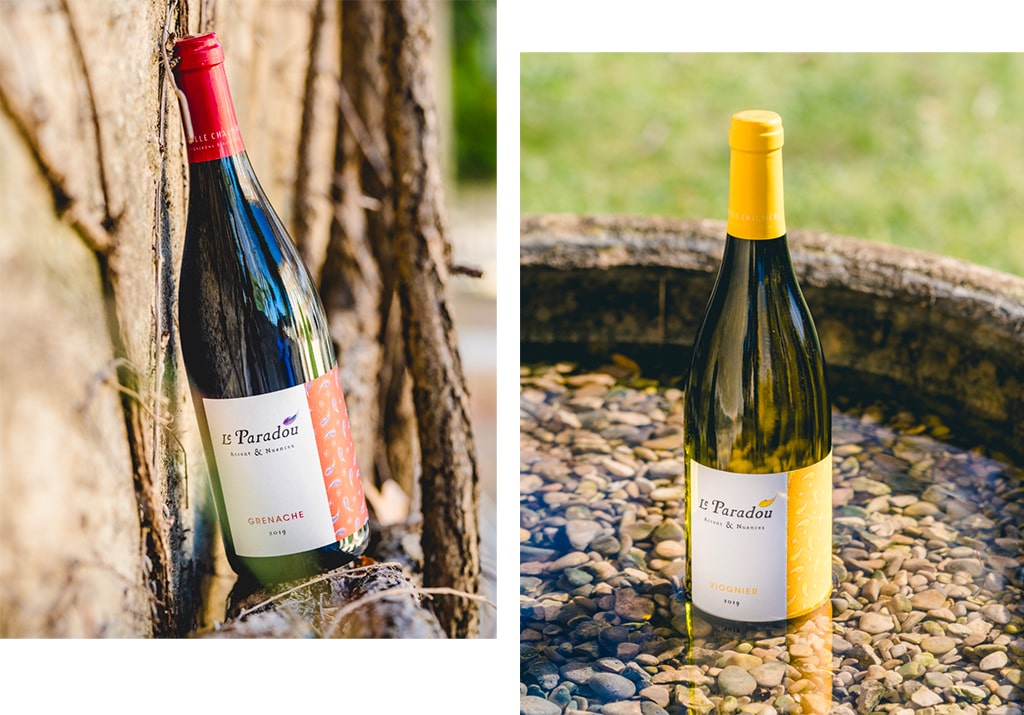 The notions of freshness and purity, so characteristic of our family's wines, are very present in the creation of the Le Paradou wines through an approach that respects the high terroirs and the Provencal identity of the wines.
We propose a range of varietals in three colours as well as an AOP Provence rosé. All the Le Paradou cuvees are wines of pleasure and discovery, approachable for wine novices and typical and original for wine enthusiasts.
Le Paradou is a wine anchored in the land of Provence. It is the ambassador of a region known worldwide for its gentle lifestyle, its picturesque little villages, and its sunny climate. It is situated at the crossroads of the maritime influence of the Mediterranean and the mountainous influence of the Rhône Valley, the Alps and the famous Sainte-Victoire.
At the heart of the AOP Côtes de Provence growing area, Le Paradou fully represents this double influence of the cool terroirs at altitude and the sunny climate of the South of France.