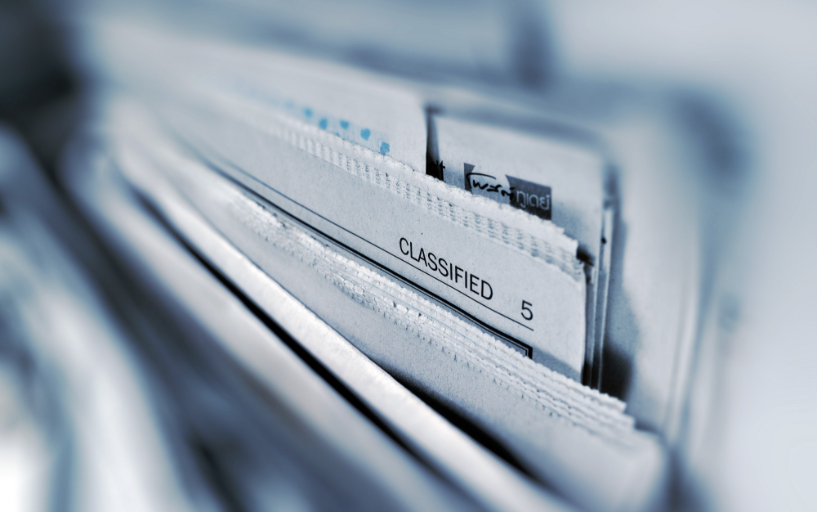 Our wines have been tasted and rated by Richard Hemming, MW and major contributor to the site of Jancis Robinson find all details below :
CUVEE JULIETTE 2019 : 15/20
Slightly leesy, slightly malic, slightly creamy. Straightforward and balanced in a somewhat anonymous, plain-faced style.
TERRASSES BLANC 2019 : 15,5/20
Clean, rounded and drinkable with light apricot fruit and some cereal character on the finish.
ASCENSIO ROUGE 2018 : 15,5/20
The palate is coarse, with very tart black fruit and a simple savoury finish. Has the flavour of those blackcurrant menthol lozenges. Lots of effort here, and a heavy bottle to prove it, but the result is quite harsh to drink now.