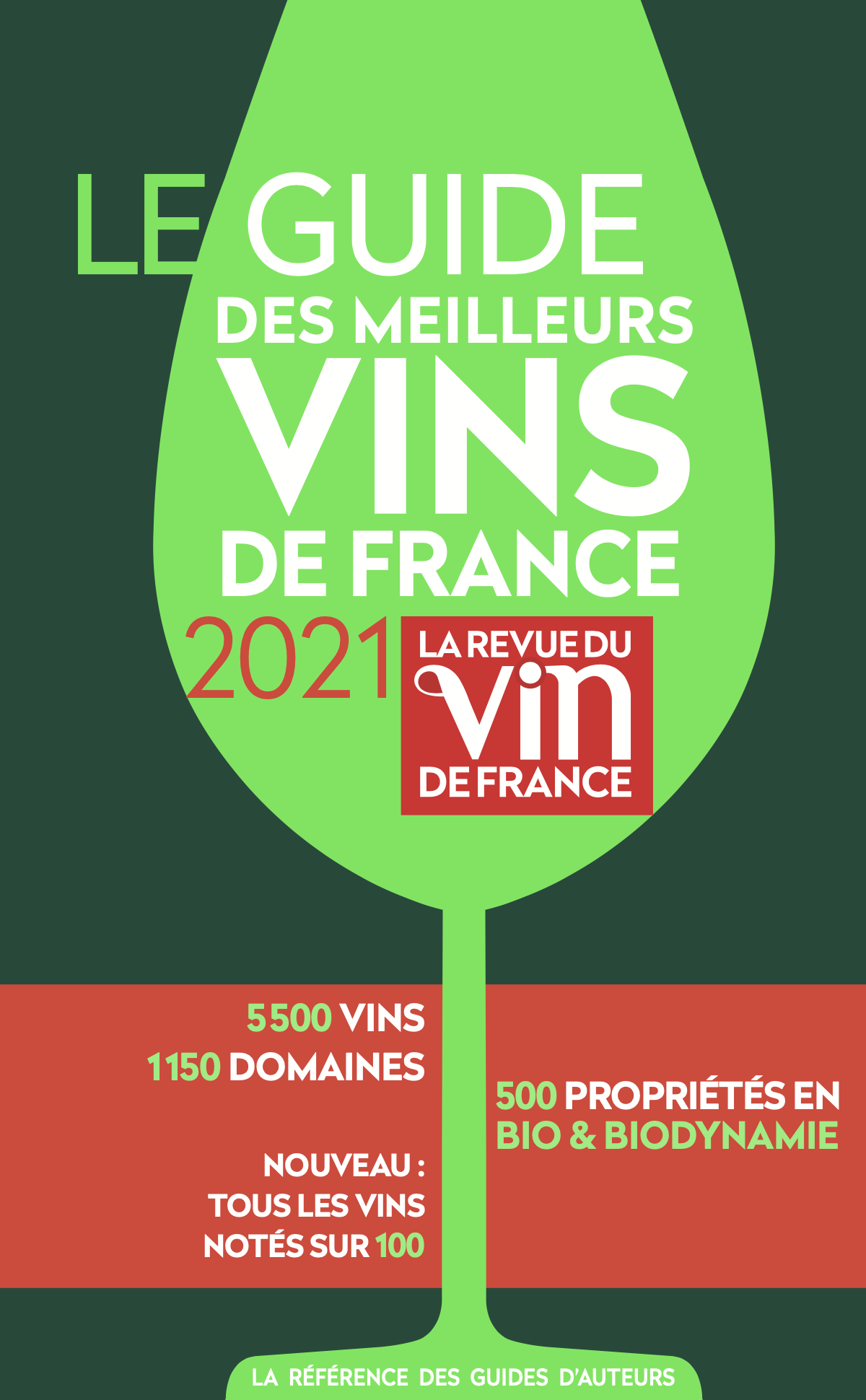 Our wines have been recognised and marked by Olivier Poussier in the 2021 edition of the RVF Guide, a big thank you to it editorial team, here are the details:
"We were won over by the change of style of the wines, they have really gained in sapidity and finesse, and perfectly represent the freshness of the terroir."
Cuvée Juliette 2018 – Coup de Cœur 93/100 "One of the region's best whites"
Ascensio 2018 – 92/100 "A wine with great cellaring potential"
Artemia 2018 – 92/100 "Freshness and harmony"
Silica 2018 – 92/100 "This wine will delight fans of Grenache, difficult not to love it when it is infused like this."
Quintessence rouge 2018 – 90/100
Quintessence blanc 2018 – 90/100 "Expanded with a more spherical heart on the palate"